Industrial automation and illumination systems
Improving your efficiency
We develop, design and produce industrial automation and illumination systems.
Established in 2010, our company is focused on the development and production of solutions for industrial automation. Our priority has always been to provide reliable systems. Thanks to our know-how and to our team of experts, we are able to offer custom solutions which will last for a very long time.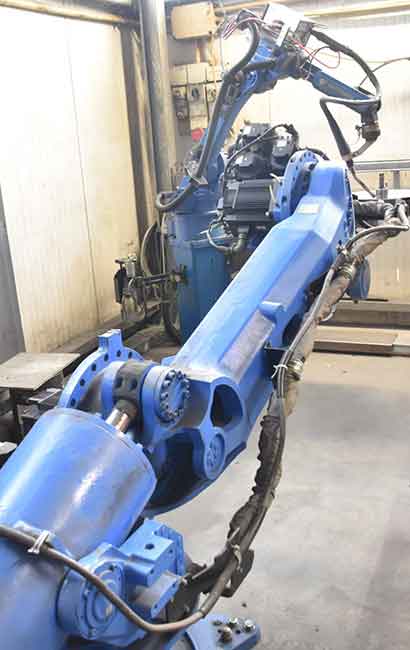 Services
We offer modern and reliable solutions in different markets - from industrial automations to robotics.
Modern and reliable solutions which will help your factory to improve and optimize productivity.
We design and make custom professional illumination solutions to satisfy our customers' needs.
Digital world, applied to our everyday life. We develop control systems for the Internet of Things.
We develop robotic arms and robotic welding stations, with an eye to industrial automation as well.
Do you have a project you are thinking about?
We can help you! Our team can offer planning, development, production and technical support for industrial automation and illumination systems.